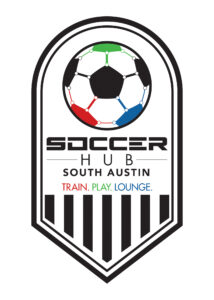 COMING TO AUSTIN 2022
T
he Soccer Hub South Austin will be an innovative futsal facility and lounge, unparalleled in Austin and surrounding communities. Outdoor artificial turf fields with open air sides and covered roof allow that will allow a variety of game formats, along with an indoor space featuring polished concrete floors, large TVs, wireless internet, and live-streaming of events via our website.
Similar to our North Austin location, diverse programming will target soccer enthusiasts at all ages/levels. It will be used for 5v5 league play, training, practice, events, after school programs and summer camps.
Location: BuildSoccer Park At Marbridge, 2324 Bliss Spillar Rd, 78652
More information with investment opportunities coming soon, so please check back!
SaveSave