Unique to the Austin community, we offer indoor 4v4 youth and adult futsal soccer leagues on our beautifully walled-in FIFA-approved futsal floor surface. 4v4 games will be for adults and youth, and we recommend a roster of 8 players on a team. Leagues will be organized by skill level/gender (no goalies!) Youth games will be scheduled on weekends with adult games organized on weekday evenings.
Adults will have a 6 game season with Men's O30, Men's I, Men's II and Co-Ed Leagues.
Pricing: $375/Team (including ref fees) or $70/individual and you will be placed on a team.
---
Youth players: Winter League registration is now OPEN!
Season begins December 3rd: Deadline to register is November 16th!
This will be a modified format 6 game season ending August 6th.
All games will be played on Saturdays and Sundays.
For U5/U6 through U13/U14 the cost is only $75 per player or $450 per team including ref fees (You may request a Soccer Hub coach to coach your team.)
House Teams will be made for every division.
U5/U6 (3v3) 12min Halves
We sell out every season, so register soon to reserve your team's space! Once registered, we will try to work with advance schedule requests, so please get any requests to us early.
---
Youth 4v4 Leagues 
In accordance with the new US Youth Soccer Initiative, birth-year registration calendars align with the start of the calendar year and run January to December.
Early Bird Special Ends Sept. 29th!
Adult 4v4 Leagues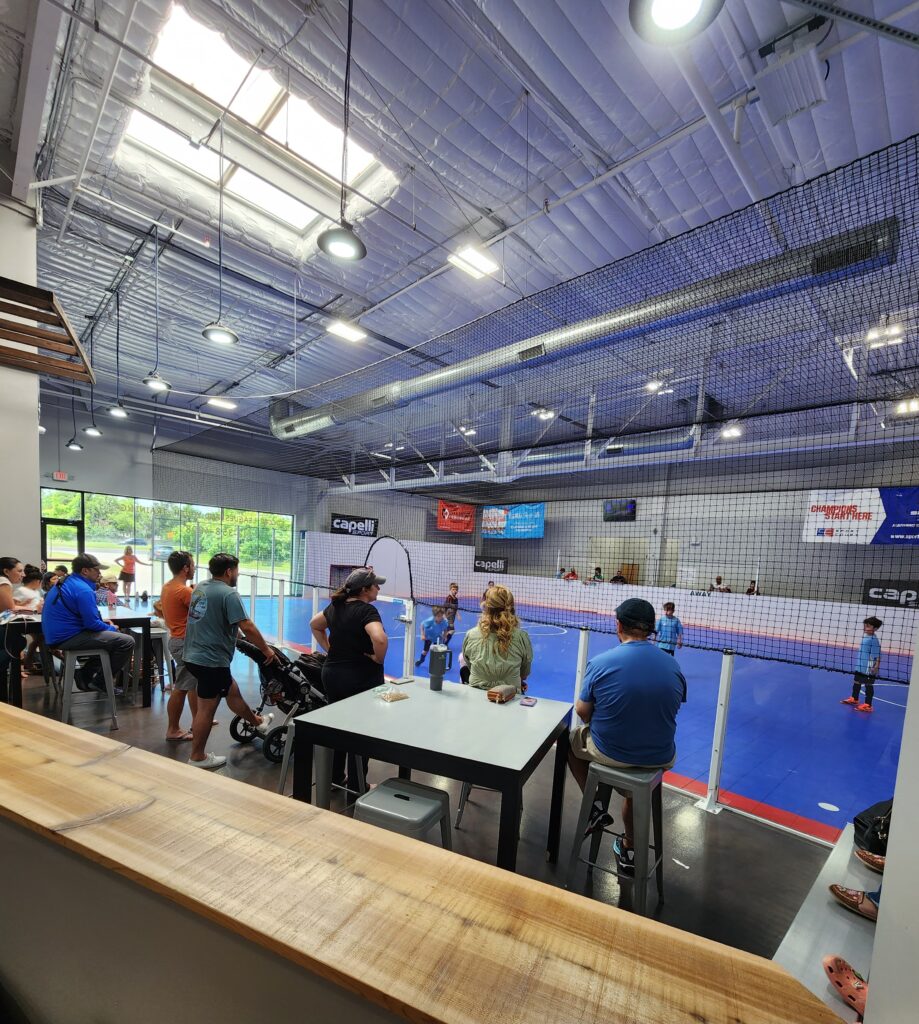 Adult Leagues