Austin Achieve (Side Turf Field)
We will be hosting Soccer Hub Training at new satellite locations starting September 18th. We look forward to expanding and coming to an area near you!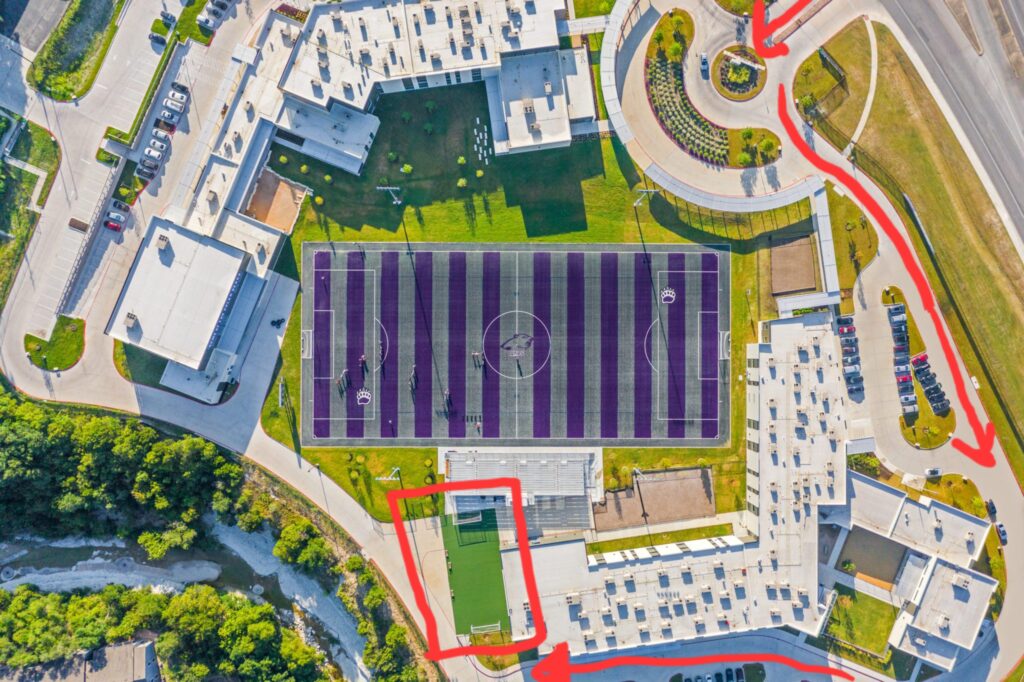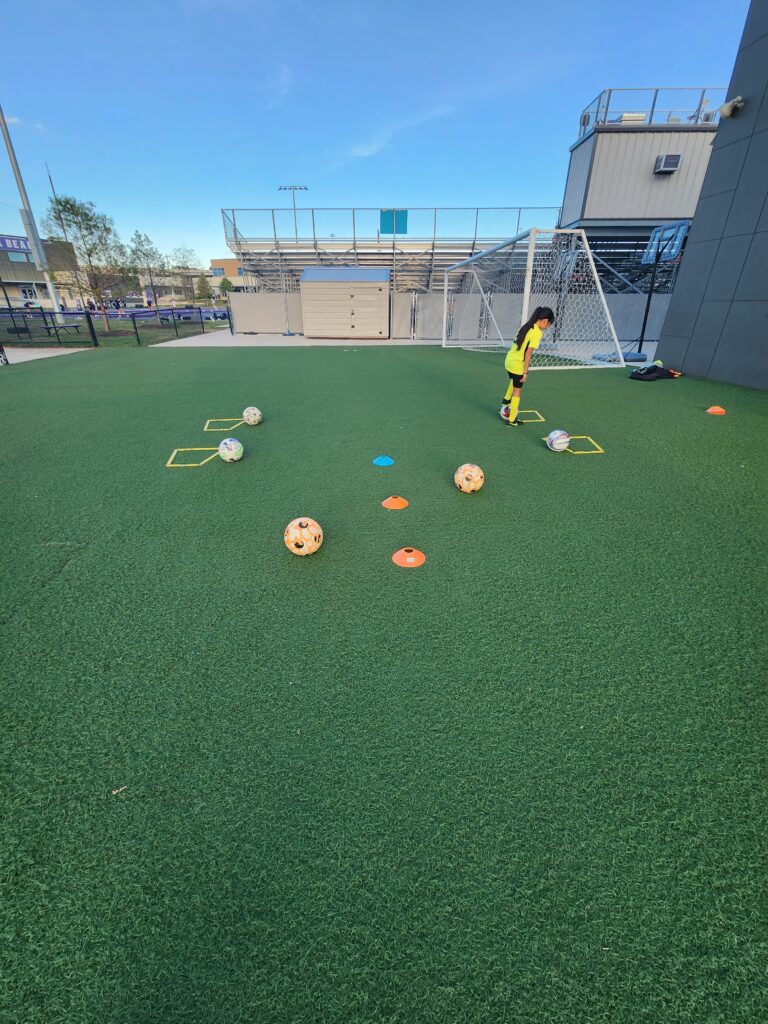 Address: 7424 E Hwy 290 building 1, Austin, TX 78723
Days and Times:
Monday: 6pm and 7pm
Tuesday: 6pm and 7pm
Private Small group(3 to 6 Kids) or 1 on 1 private sessions available. Limited Spots
Call or email to sign up.
512-358-4908
info@soccerhubaustin.com